ORDERFLOW TRADERS CLUB gave you £5 to spend anywhere with your Curve Card
Download the Curve app and sign up. When you're asked for a Promo Code, enter:

We'll send your Curve card for free. When you make your first purchase using your Curve card, you'll instantly get £5!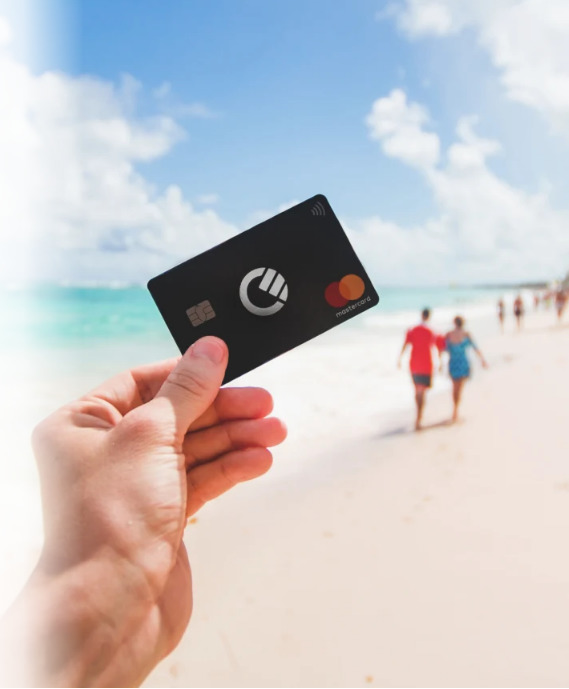 Better than a bank
Your money, your way
Join the Revolution
Don't change your bank.
Change your experience
Not a mobile bank. But better
Get instant notifications. Lock your card instantly. Fast online support. One smart app with all your transactions categorised. Keep your salary in your bank account. Then get all your Curve benefits and features on top.
No top ups needed
With Curve just link all your cards on the Curve app and pay with your Curve card. Magic!
Time travel
Paid with the wrong card? Just Go Back in Time and switch the card you used**.
Save on your adventures
Curve eliminates any hidden fees, and give you access to the mid-market rate, so you can save money on your next adventure anywhere in the world. Save up to 30 cents per mojito.
Get 1% instant cashback* from your favourite retailers
Choose from more than 50 awesome brands and beat the customer record of £196 received in cashback in a month.
*Get 1% instant cashback at 3 retailers of your choice as an introductory offer for 90 days.
**Switch the funding card used for a purchase up to £1,000 and within 14 days.